Looking for Answers of the Volvo Variety?
We are Here to Answer Them!
Located in Milford, Connecticut!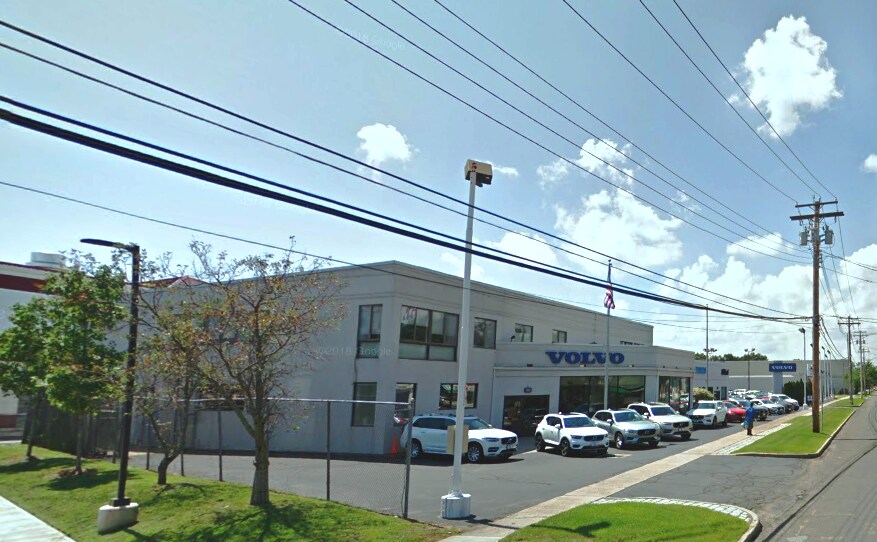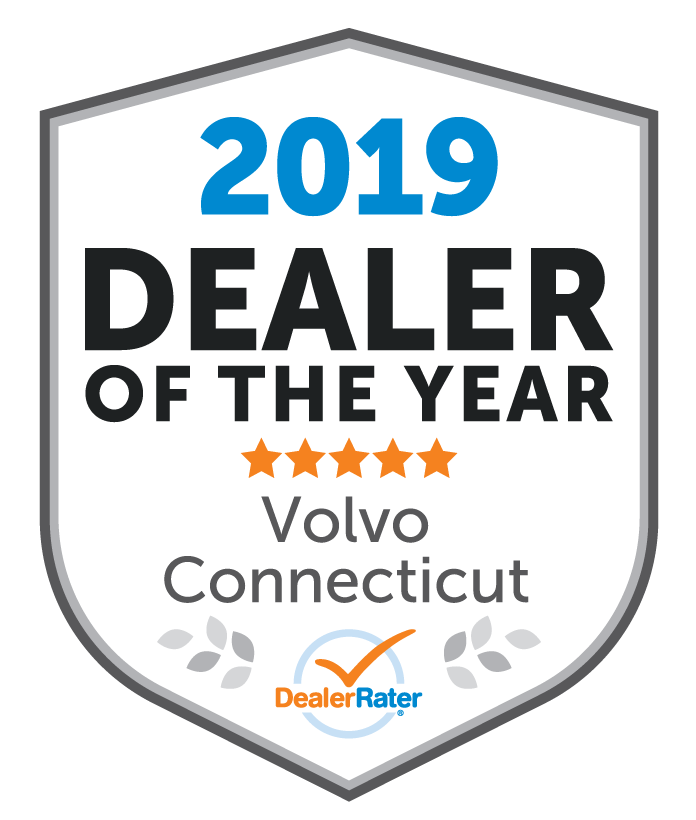 Researching a new car can be a difficult and arduous process. Even if you do have a spouse or significant other to collaborate with on making a decision, it definitely helps to have an ally on your side to help see you through the car-shopping process. After all, a new car can be one of the biggest and most important purchases you'll make in your life, outside of buying a home, so there's no reason why you should go it alone. 
You're in luck, because here at Connecticut's Own Volvo, we want to be your ally to help you through your next purchase or lease of a new or used Volvo model, which is why our customer service representatives are standing by during regular business hours to answer all of your questions related to the car shopping process. Don't hesitate to fill out our form with your preferred message of contact and someone from our sales team will be in touch as soon as possible!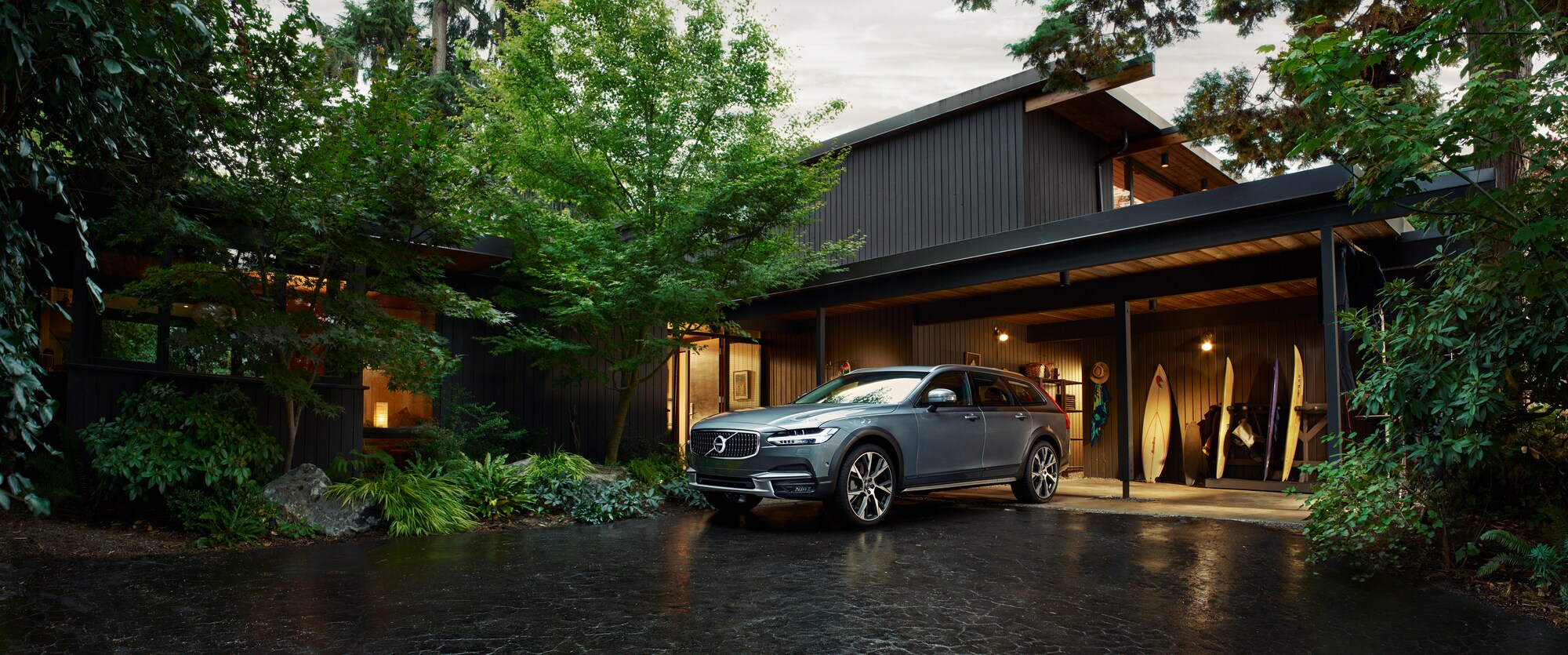 A Knowledgeable Staff in Every Department
No matter which step of the research process you're on, our team here at Connecticut's Own Volvo is here to help! If you're not entirely sure which
new Volvo
or
pre-owned model
can meet your needs, talk to our friendly and knowledgeable sales team. They know our cars like the backs of their hands and they're here to provide you with a friendly and hassle-free shopping experience. 
If you've found the new Volvo or pre-owned model that you want to make your own, simply fill out our
finance application
and talk to our financing experts. They'll crunch some numbers and give you all your options where financing and leasing are concerned. 
You're sure to find a financing or leasing solution that can fit your needs after you talk to the experts at our 
finance center.
Finally, when you buy or lease a new or used Volvo model, having it maintained and repaired is as easy as coming in to our
service center
where our team of factory-trained and knowledgeable Volvo technicians will take great care to get your new Volvo or pre-owned car the care it needs to get back up and running at peak condition. They only use genuine Volvo parts available in our
parts center!
Let's Get Started!
Our dealership is open from 7:30 am to 8:00 pm on Monday through Thursday as well as 7:30 am to 6:00 pm on Friday and 9:00 am to 5:00 pm on Saturday. 
If you have any questions, concerns or comments related to the Volvo brand or the car-shopping process in general, don't hesitate to fill out our online form or, if you would prefer, give us a call at (888) 845-6963. 
We are Connecticut's Own Volvo and we are proud to serve the good folks of Connecticut. Come see us today!