Financing or Leasing Doesn't Have to Be a Process Here at Connecticut's Own Volvo
You've done the research, strolled the virtual and Boston Post Road lot and found the Volvo vehicle you've been dreaming of. You've spent ample time doing it; we know you'd like to not have to spend much more. It's time to take that test drive in a brand-new, pre-owned, or certified pre-owned baby, and, should you love it as much as we at Connecticut's Own Volvo know you will, discuss numbers. Our Volvo dealership's Finance Department is here to make the process move as smoothly as possible, and with a host of Volvo financing and Volvo lease offers to make it happen.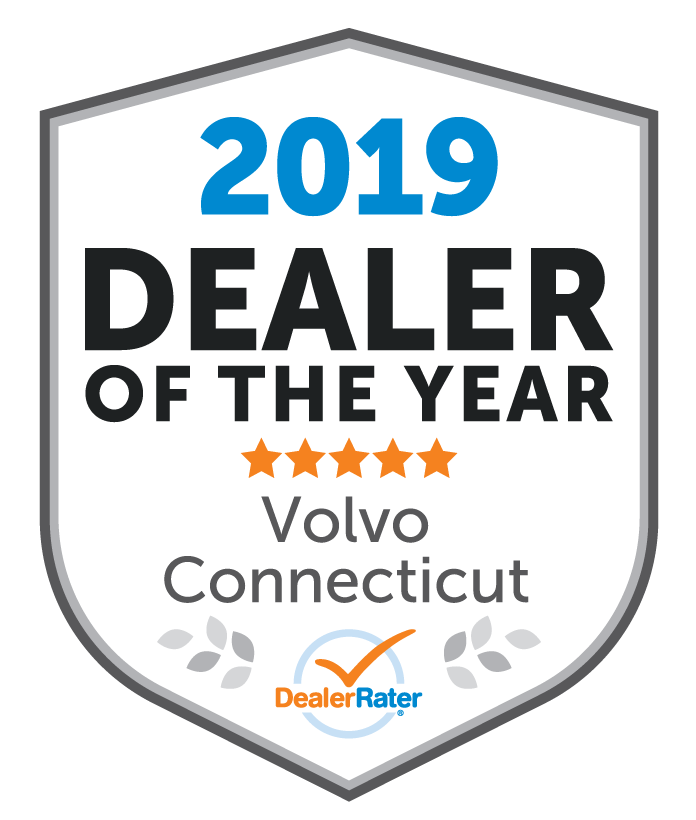 Our Milford Volvo Dealership Finance Department's Here to Help with Options to Suit Your Budget
And whether you decide to lease monthly or finance outright, we can both agree: it should be on your terms. So what's best for you?
Auto lease down and monthly payments can both be lower than those of a car loan, and since you turn a leased car in to the dealership upon lease expiration, it's easy to switch to a car that suits novel needs and interests. So if your budget-minded in the immediate term, you're not looking to own, and you can handle both any repair costs and staying within a required mileage, Volvo leasing might be ideal for you.
Should you go the way of financing a new car loan, you'll own and keep your vehicle upon all monthly payment completion. Since auto loans can be fairly flexible term-wise, one can still be well within your budget, and though monthly payments may be a tad higher than lease, terms of payoff time can sometimes be just as flexible, meaning extendable. That means potentially lower payments over time. Plus, mileage restrictions don't apply like they do on a lease; you can personalize your vehicle with modifications, and so on. And once the car loan's paid off, it's all yours. So, if you decide you can afford both a higher initial 10-to-15-percent down payment and the projected monthly payment, auto loan financing may be your solution.
In any case, jumpstarting the process from the comfort of your home in Milford, Hamden, New Haven, Bridgeport or Trumbull, CT is as easy as get started on the financing or leasing process with a few quick personal, employment, banking and co-applicant questions. Our Finance Department can then get to work finding the car payment conditions that are ideal for you, with your budget clearly in mind. And while you wait, you can peruse our periodic finance specials as well as get a sense of what you can expect on any trade-in you might make using our valuation Web tool.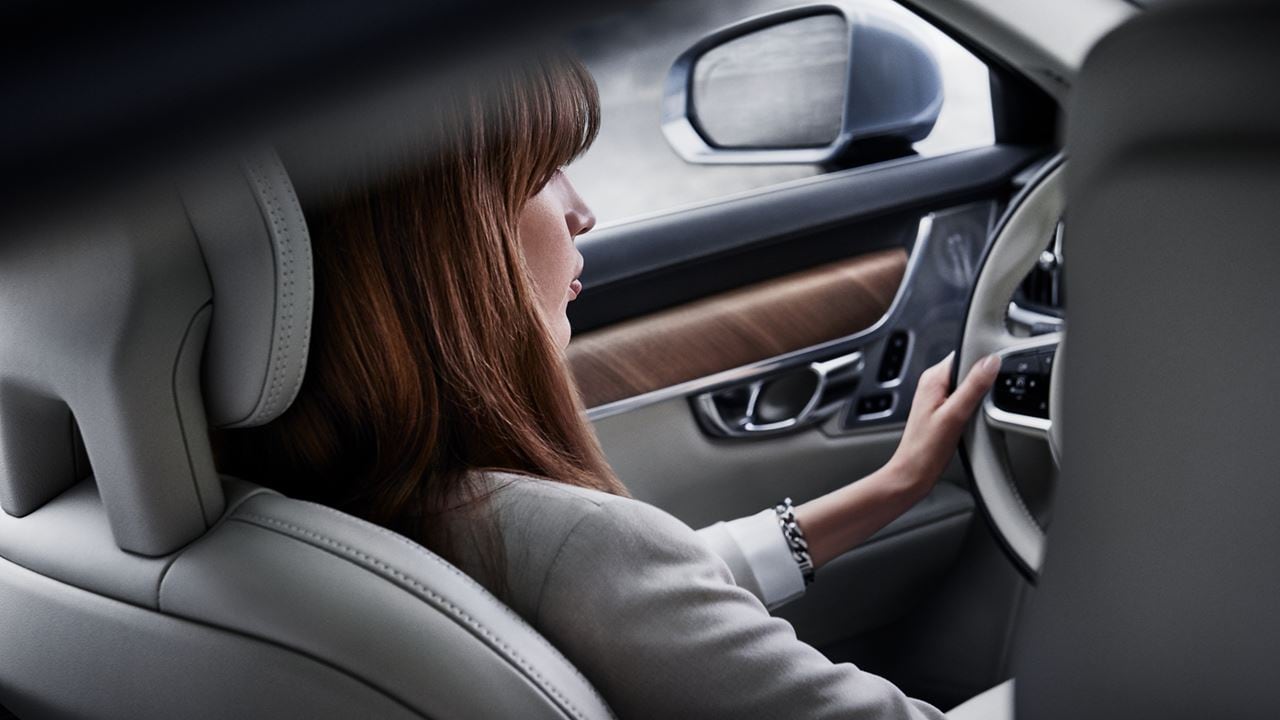 Get in Touch With Us Today Here at Connecticut's Own Volvo to Discuss Your Needs
Have further questions or concerns? By all means. You're welcome to contact our 915 Boston Post Road showroom here in Milford, CT anytime, whether on the Web or by phone. We look forward to helping you find the Volvo vehicle you've been dreaming of!