R-Design Special... 
Only at Connecticut's Own Volvo in Milford... New Haven County's Original Volvo Dealer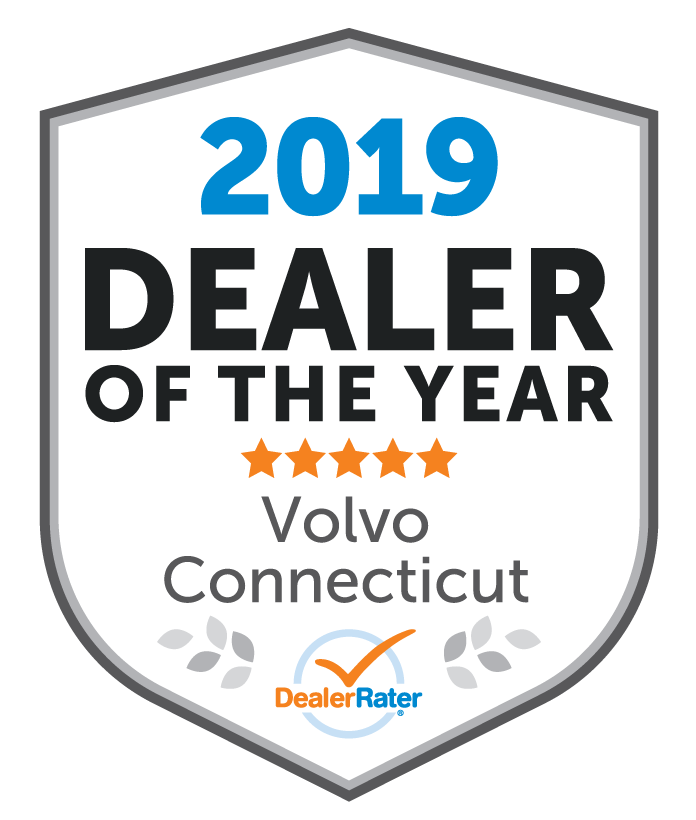 You want a vehicle that is powerful and offers great performance. 
You're also interested in something that boasts superior styling, is comfortable, and offers a premium ride 
with unmatched technology.

So look no further than the 
Volvo R-Design. 
In addition to all of those features... 
They are extremely fun-to-drive!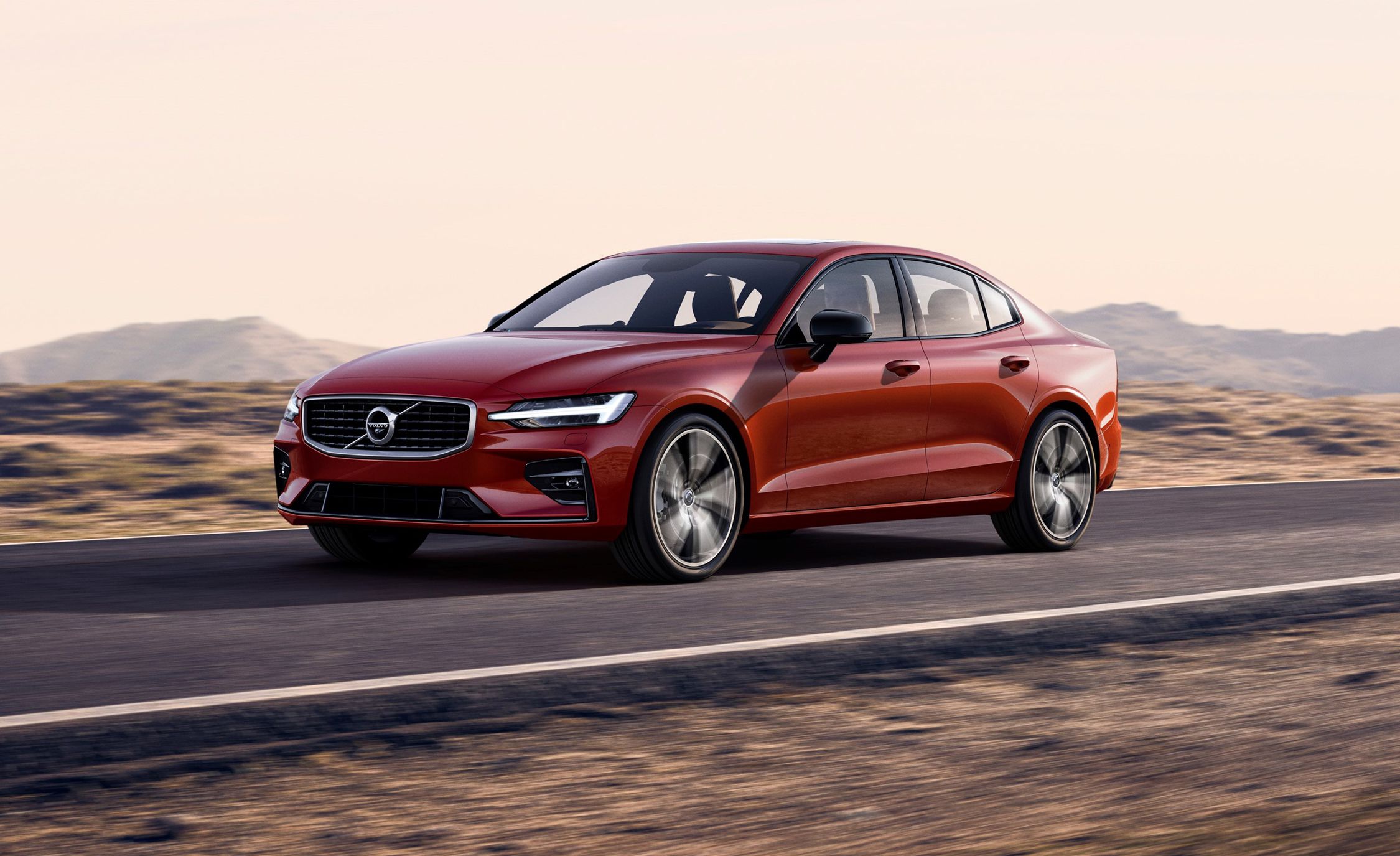 At
Connecticut's Own Volvo
, we're pleased to boast a solid inventory of these new Volvo R-Design models here at our dealership in
Milford, CT.
We would love for you to stop in and see them in person... Maybe even take a test drive. 
With long, lean lines outside and roomy, streamlined interior, 
there is a lot to love about the Volvo R-Design.